We've Re-opened!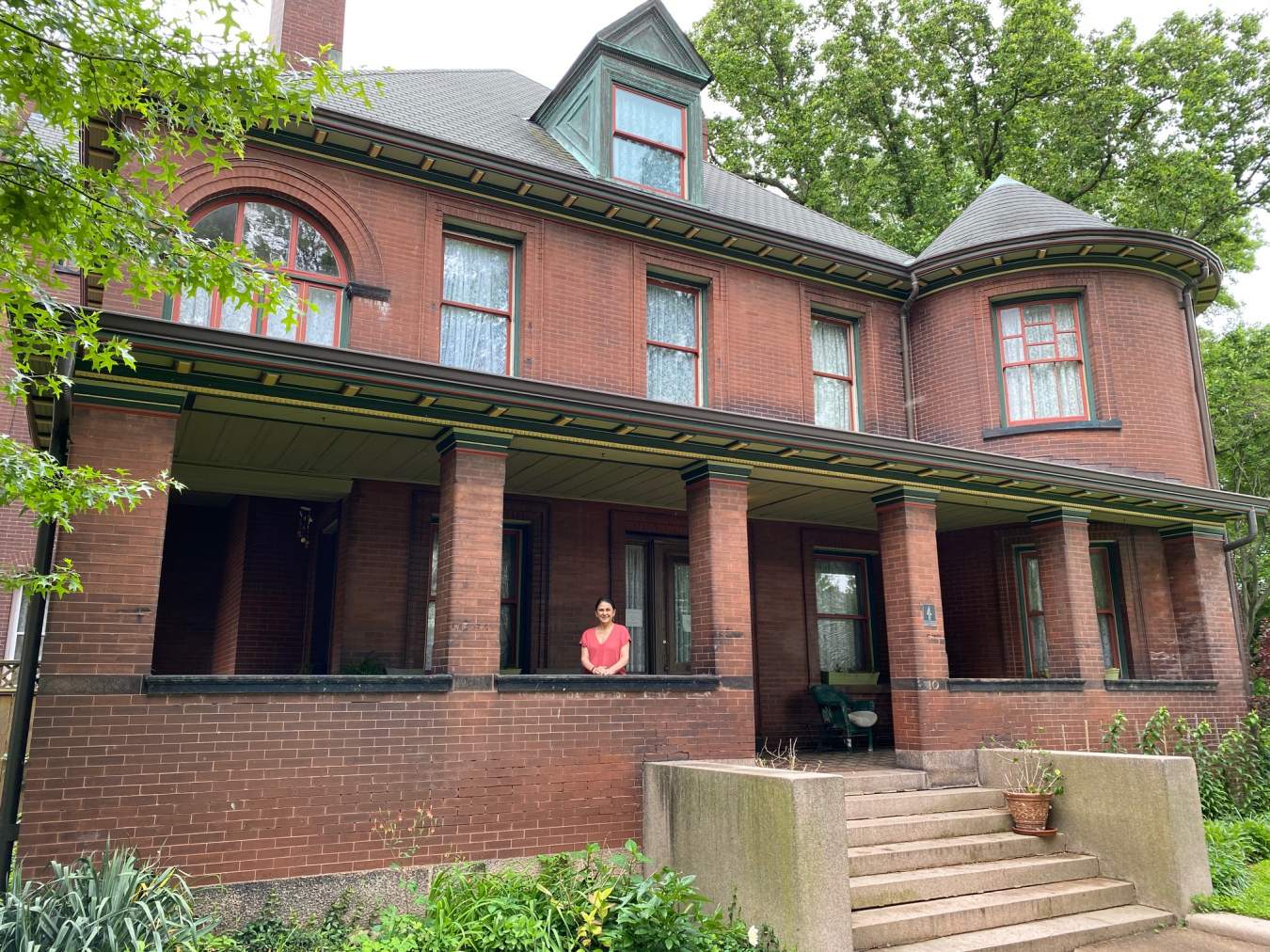 As I reopen this weekend, after many weeks of quiet, I wanted to share just a few changes I've put in place, at least for the next several months. I've been busy putting things in place for your safe stay at Lehmann House!
So you may be asking any or all of the following:
What's the same?
We will still greet you at the door when you arrive.
What's new?
I will greet you wearing my mask and hard as it will be, I refrain from shaking hands.
What's the same?
Our guest rooms will be sparkling clean as usual,
What's new?
Our cleaners will be following all of the CDC recommendations and we will keep the room closed for 48 hours between guests until further notice.
What's the same?
This IS a bed and breakfast, so you will still get both when you stay! We will still have the contentinental at 8:00a and the full breakfast at 9:00a.
What's different?
Up to six guests can dine at the same time across our 14' dining room table at the same time. We will have additional options of breakfast for two in the library, parlor or the front porch.
What's the same?
We still have seven guest rooms, five on the 2nd floor and two on the 3rd floor.
What's different?
We will close rooms down once we have a total of ten (10) guests booked in. The only exception would be if one party books all seven rooms.
What's the same?
We still send out all guest laundry to be professionally cleaned. These include all towels and bed linens, changed after each guest use.
What's different?
They are following the recommended guidelines for their industry for laundering to prevent the spread of COVID-19.
What's the same?
Our prices, policies and minimum night stay requirements will hold the same as last year for the rest of this year. We will not be increasing prices, changing to a 2-night minimum stay across the calendar, etc. to cover or minimize the extra costs to keep you safe.
What's different?
You'll find complimentary masks in your room, along with all of the other extras we have for you.
What's the same?
We're opened and accepting seven days per week.
What's Different?
We are holding rooms vacant a day before and a day after your stay, locked and airing out, to be extra sure you (and our cleaners) are kept safe.
When you're comfortable to travel again, we will be here, of course, as long as St. Louis City permits us to be open. To get reacquainted with our rooms and amenities, check out OUR ROOMS and book your favorite one now!