The Fox Theater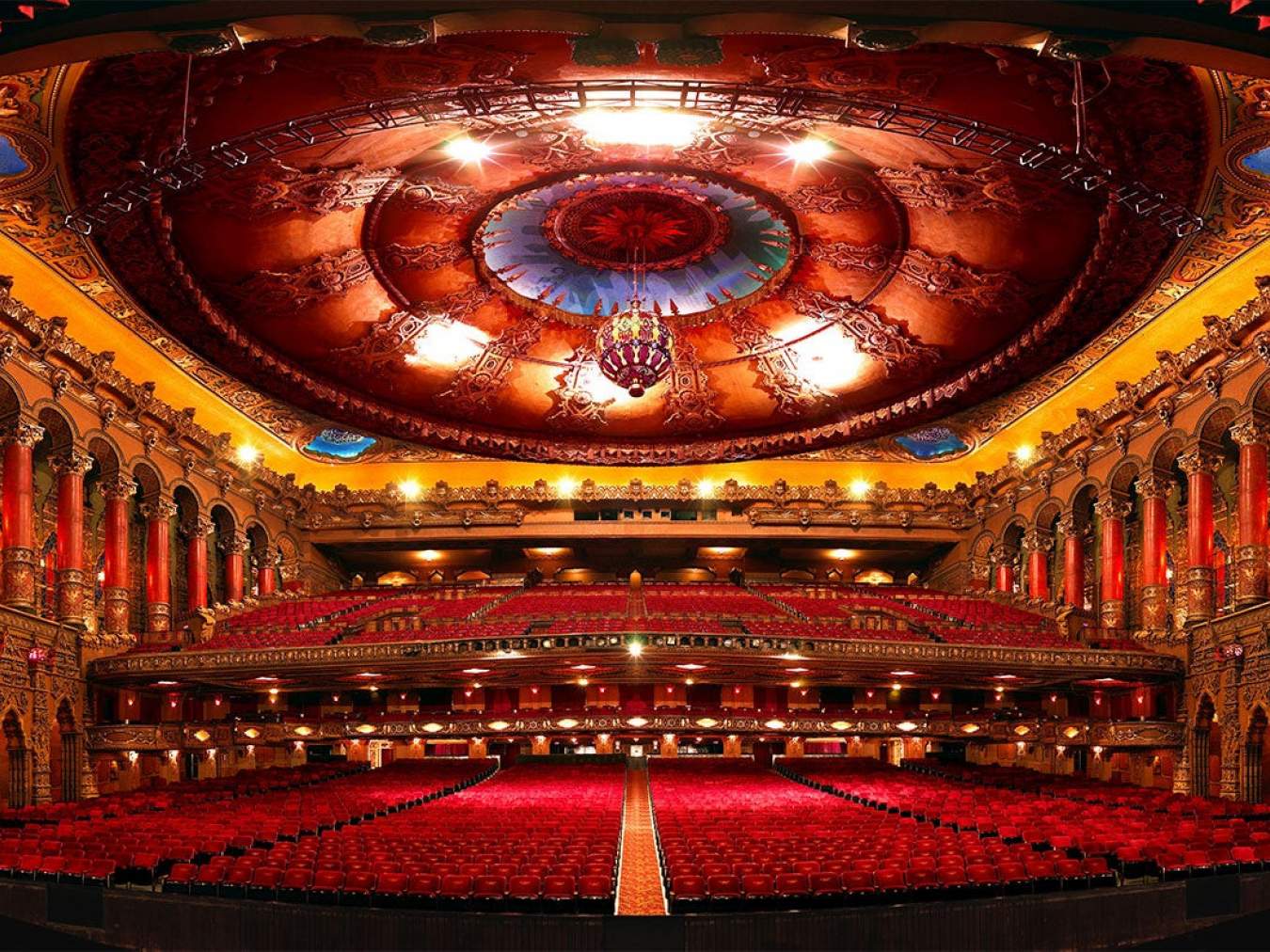 General Information
Allow Children? Yes children are allowed
Allow Smoking? We are sorry smoking is not allowed
Allow pets? We are sorry pets are not allowed
Is there Parking? Yes there is customer parking
Are there Handicap Facilities? Yes there are Handicap Facilities
Enquire about this Attraction
+1 314 534 1111
Name of Attraction = The Fox Theater
Type of Attraction = Theatre
Directions = See Map
Summary = Fox Theatre St Louis is a magnificent, historic theatre located in the heart of downtown St Louis. The theatre opened in 1929 and has welcomed countless visitors over the years. From concerts to Broadway shows, the Fox Theatre has been a staple of culture in the city for generations.

In its heyday, the theatre was a popular destination for movie-goers and celebrities alike. The theatre's grand lobby and auditorium were designed to mimic a luxurious palace, complete with ornate chandeliers and decorative columns. While the theatre is still used for movie screenings and live performances, it has also been the home to various special events and fundraisers.

The theatre has been lovingly restored to its original grandeur, with its original façade and lobby still standing. Its classic exterior and interior still evoke the same sense of awe and wonderment that it did when it first opened its doors.

The Fox Theatre St Louis is a beloved landmark in the city and a testament to the city's storied past. Whether you're attending a performance or simply taking a stroll through the lobby, the Fox Theatre will transport you back in time and provide you with a unique and unforgettable experience.

The Fabulous Fox Theatre is only a short drive from Lehmann House Bed and Breakfast.
Location
Booking Information
Opening Time = Contact Venue
Closing Time = Contact Venue
Adult Price = Contact Venue
Children Price = Contact Venue
OAP Price = Contact Venue
Book Accommodation
Click on the button below to reserve your accommodation