Missouri Historical Museum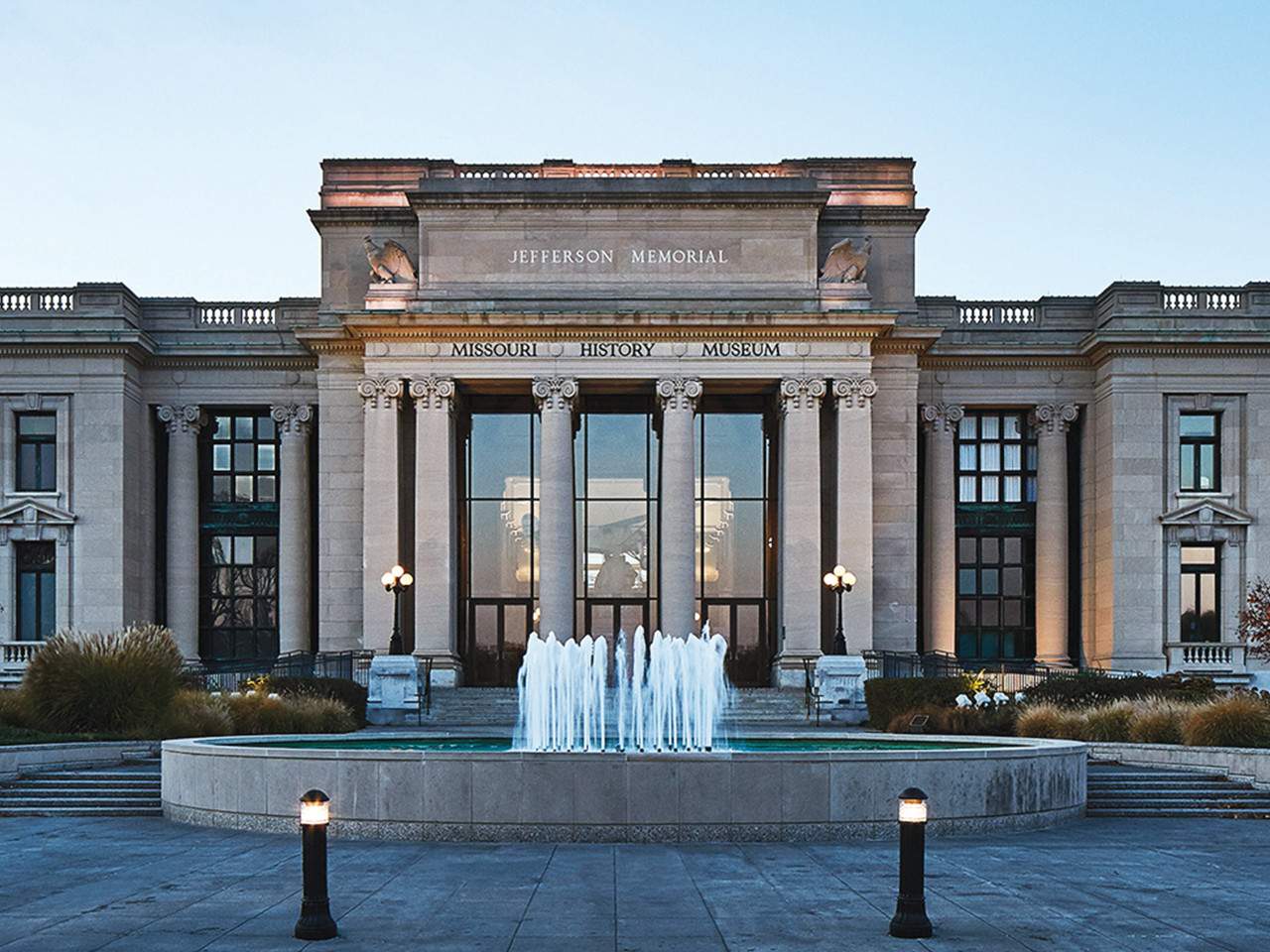 General Information
Allow Children? Yes children are allowed
Allow Smoking? We are sorry smoking is not allowed
Allow pets? We are sorry pets are not allowed
Is there Parking? Yes there is customer parking
Are there Handicap Facilities? Yes there are Handicap Facilities
Enquire about this Attraction
+1 314 746 4599
Name of Attraction = Missouri Historical Museum
Type of Attraction = Museum
Directions = See Map
Summary = The Missouri Historical Museum of St. Louis is a must-see destination for any visitor to the city. Located in the heart of downtown, the museum is home to a wide array of artifacts and exhibits that showcase the history of St. Louis and the surrounding area.

The museum's exhibits span over two centuries of St. Louis history and include items from the American Revolution, the Civil War, and World War I. Visitors can explore the museum's collection of Civil War artifacts, which includes uniforms, weaponry, and medical supplies. The American Revolution exhibit features a variety of documents, paintings, and sculptures that tell the story of the conflict. Additionally, the museum features a number of World War I artifacts, including photographs and letters that tell the stories of the men and women who served during the war.

The Missouri Historical Museum also houses a number of interactive exhibits and activities, such as live performances and guided tours. These programs are designed to engage visitors in the museum's offerings and provide a more immersive experience. Additionally, the museum offers several educational programs for adults and children.

Accommodation can be found at Lehmann House Bed and Breakfast which is a short drive from the Museum.
Location
Booking Information
Opening Time = Contact Venue
Closing Time = Contact Venue
Adult Price = Contact Venue
Children Price = Contact Venue
OAP Price = Contact Venue
Book Accommodation
Click on the button below to reserve your accommodation