Thirty Years and Counting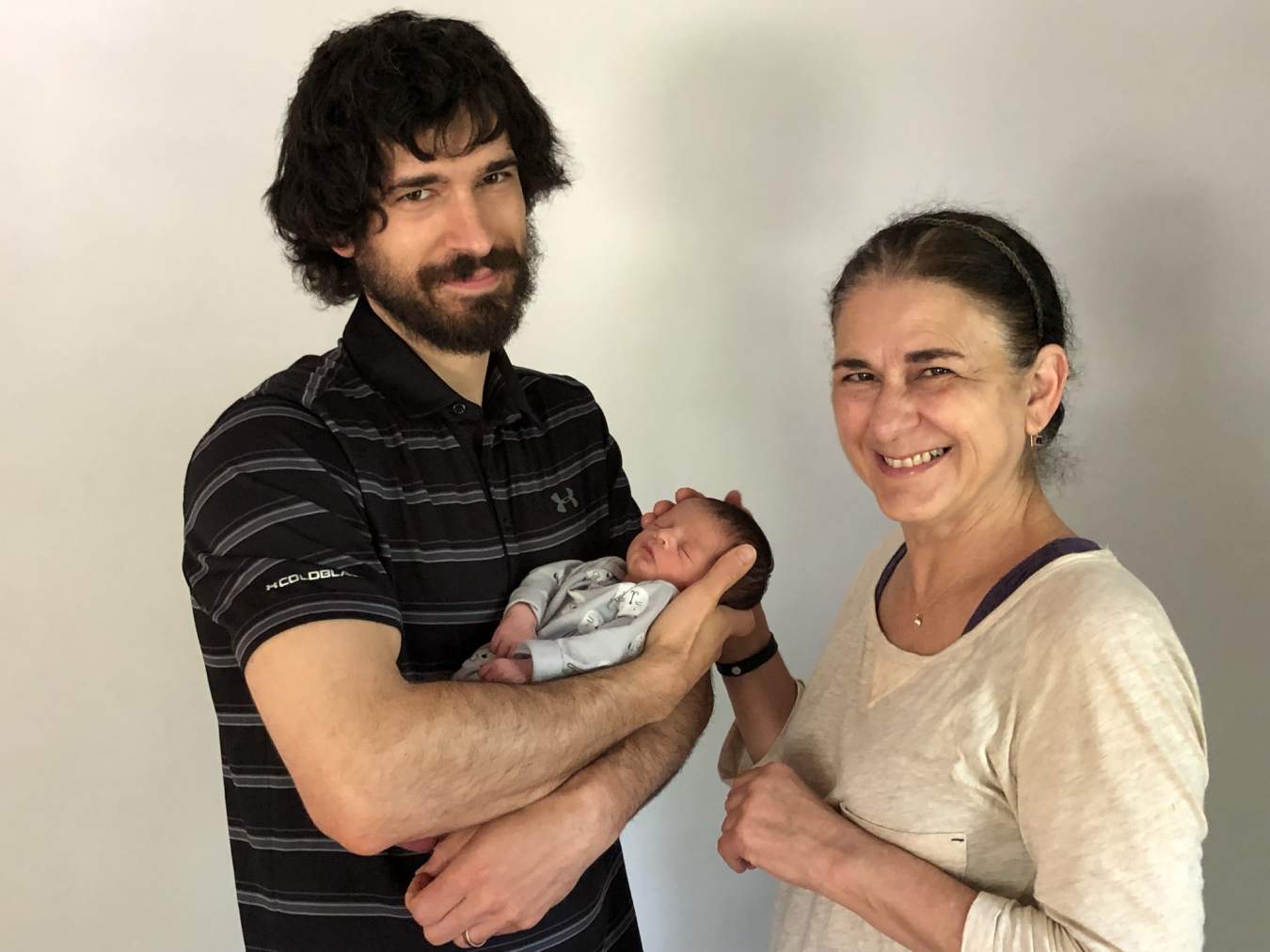 This week marks my 30th anniversary as bed and breakfast specialist. I've long used anniversaries as a time to reflect on where I'm at, how far I've come and where I'm going.
Reflecting back, I had always wanted to run a bed and breakfast when that first seed was planted back in 1982, while being reinforced a few other times along the next seven years. It wasn't until opportunity and necessity joined forces, after I quit my career in chemistry, about a year after the birth of my first baby, that I opened my doors. I was 31 years old.
My success wouldn't have been possible without all of the wonderful guests I've hosted over the last three decades. Their interest in and respect for the restoration of this magnificent mansion, their love of history, their appreciation at being able to experience Lehmann House has been so fulfilling. Thanks to all of you!
We have now come full circle! That baby is now 31 with a brand new baby of his own. So this milestone 30th anniversary is marked by us growing, both by adding a new member to our family and the addition of our seventh guest room, coming later this month. Stay tuned!