Welcome to our Blog
International Craft & Beer Month September 2023
Share this page: Facebook LinkedIn Pinterest Twitter
Celebrate the world's best craft breweries with us in St.Louis this September!
Join us for International Craft & Beer Month, a month-long celebration of all things craft beer.
St. Louis will be featuring a wide variety of beers from around the world, with something for every taste. From hoppy IPAs to rich stouts to refreshing lagers, we'll have it all.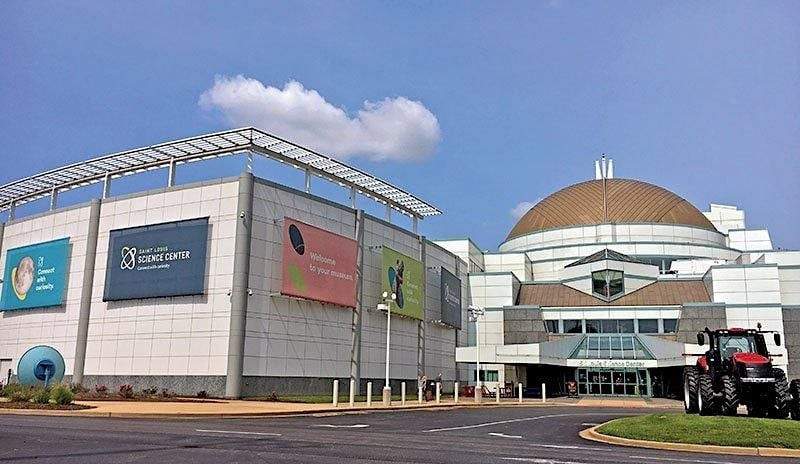 In addition to the extensive beer selection, there are a range of exciting events throughout the month, including brewery tours, beer tasting sessions, and educational seminars.
Brewery tours will take you on a journey through the brewing process, as you learn about the ingredients, equipment, and techniques used to create your favorite beers. Knowledgeable guides will be on hand to answer any questions you may have, and you'll be able to sample a range of different beers along the way.
At beer tasting sessions, you'll get the chance to sample a variety of different beers from around the world, as you learn about the different styles, flavors, and aromas that make each one unique. Expert beer sommeliers will be on hand to guide you through the tasting, and you'll be able to ask questions and share your thoughts with other beer enthusiasts.
Educational seminars will cover a range of topics related to the craft beer industry, from the history of brewing to the science behind fermentation. Led by industry experts, these seminars will give you a deeper understanding of the craft beer world, and help you appreciate the beers you drink even more.
Don't miss out on this exciting celebration of craft beer culture! Check back soon for more details on our lineup and events.
If you are visiting St. Louis for any of these events make sure you stay with us at The Lehmann House Bed and Breakfast.
Add comment