The Old Courthouse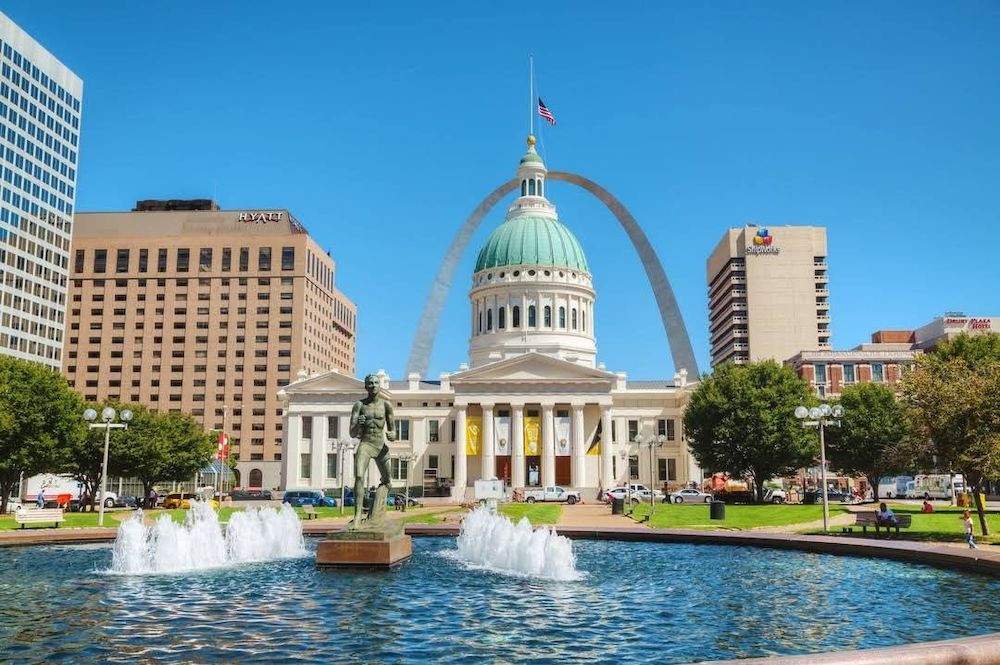 General Information
Allow Children? Yes children are allowed
Allow Smoking? We are sorry smoking is not allowed
Allow pets? We are sorry pets are not allowed
Is there Parking? Yes there is customer parking
Are there Handicap Facilities? Yes there are Handicap Facilities
Enquire about this Attraction
+13146551700
Name of Attraction = The Old Courthouse
Type of Attraction = Historical Building
Directions = See Map
Summary = The Old Courthouse is a historic building located in downtown St. Louis, Missouri. It was built in the mid-19th century and served as the seat of the St. Louis Circuit Court until 1930. The courthouse is known for its role in several pivotal moments in American history, including the Dred Scott case.

Today, the Old Courthouse is a popular tourist attraction and is part of the Jefferson National Expansion Memorial. Visitors can tour the building and learn about its history, as well as visit the museum exhibits on the first and second floors.

Visit the Old Courthouse while staying at Lehmann House Bed and breakfast.
Location
Booking Information
Opening Time = Contact Venue
Closing Time = Contact Venue
Adult Price = Contact Venue
Children Price = Contact Venue
OAP Price = Contact Venue
Book Accommodation
Click on the button below to reserve your accommodation