Welcome to our Blog
What is St Louis Know for No 3 - The Lewis and Clark Expedition
Share this page: Facebook LinkedIn Pinterest Twitter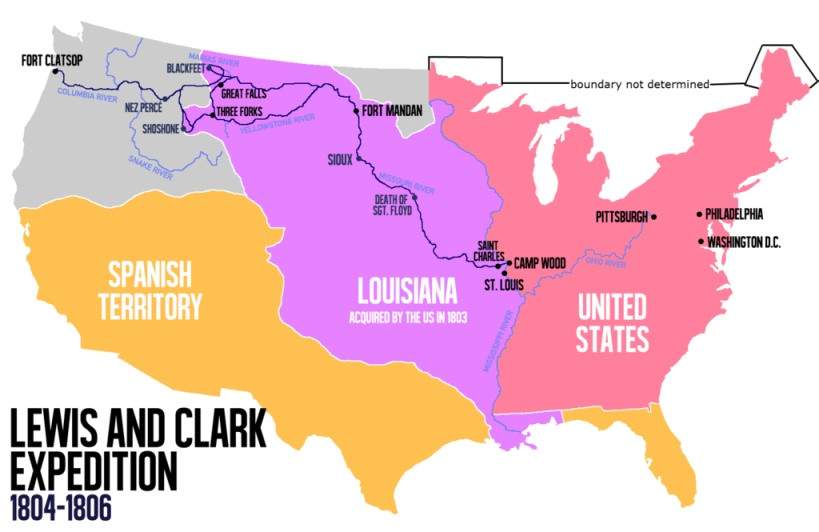 The Lewis and Clark Expedition was an expedition that began in May 1804 and ended in September 1806. The expedition was commissioned by President Thomas Jefferson, with the aim of exploring the new western territory of the United States.
The expedition was led by Meriwether Lewis and William Clark, who were both experienced soldiers and frontiersmen. They led a team of about 40 men, including soldiers, boatmen, and interpreters.
The expedition began in St. Louis and followed the Missouri River westward. They encountered many challenges along the way, including difficult terrain, harsh weather, and encounters with Native American tribes.
Despite the challenges, the expedition was successful in its mission. They mapped the new territory, established relationships with Native American tribes, and collected valuable scientific data.
The Lewis and Clark Expedition is an important part of American history, as it opened up the western territory for exploration and settlement.
The key expedition in history all started at St Louis, find out more about the history of St Louis when staying at Lehmann House Bed and Breakfast.
Add comment